Why Is There a Car Shortage?
Those who have been shopping for a new car or following tech news may have heard about the global semiconductor microchip shortage. Microchips are an integral part of the vehicle-building process because they enable car's electronic systems to function. From infotainment systems to basic engine functions and much more, a significant number of modern vehicles' components require semiconductor microchips to run properly. The global semiconductor microchip shortage is why there is a car shortage across the automotive industry.
Due to the microchip shortage, car dealerships may have fewer vehicles in stock. Even if we don't have the vehicle you're looking for on our lot right now, we're dedicated to finding the exact Ford Bronco or used car you want. When you shop at our Ford dealership near Valparaiso, IN, you'll get all the answers to questions you have about the microchip shortage.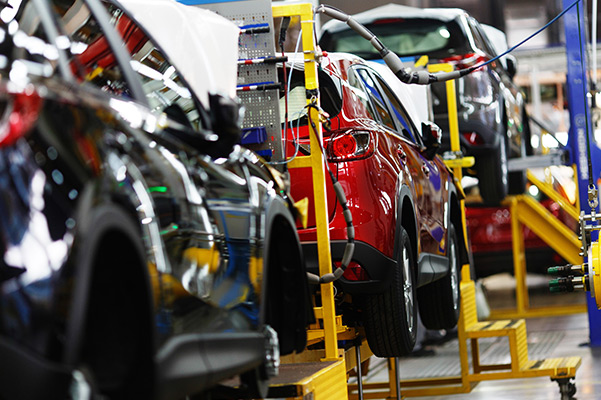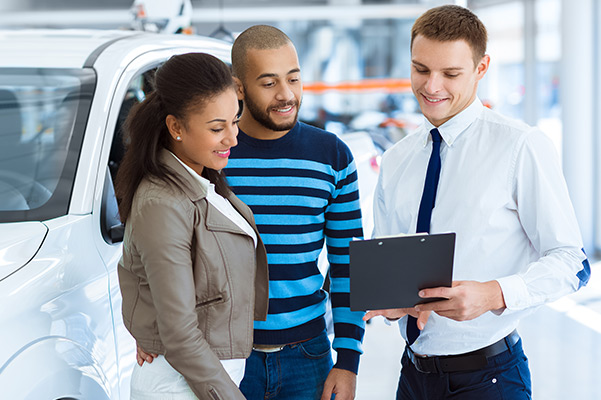 Why Is There a Chip Shortage in Cars?
A variety of factors led to the global semiconductor microchip shortage, especially the coronavirus pandemic. Factories were shut down to reduce the spread of COVID-19 and consumers were buying electronics, home appliances and other gadgets like never before. The reduced supply is having far-reaching effects on the automotive industry. Semiconductor microchip manufacturers are trying to distribute chips across all industries, which has led car companies to prioritize certain models and reduce inventory output in some instances. As a result, our Knox Ford dealership may have fewer units on the lot than you're used to seeing.