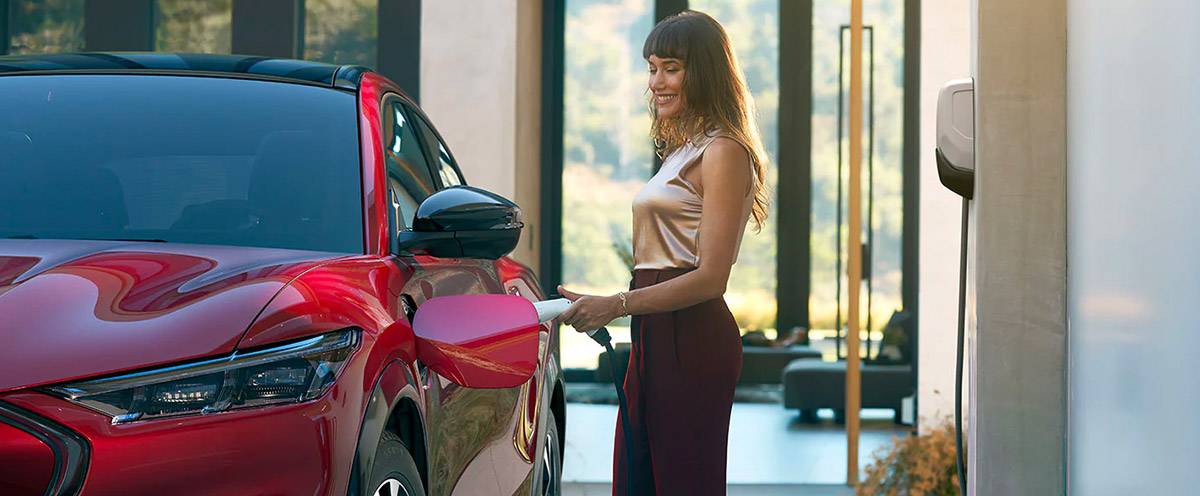 Ford EV Dealership

in Knox, IN
When drivers are searching for affordable electric vehicles that will hold value, they turn to the Ford EV lineup. The growing selection of new Ford electric cars includes show-stopping options like the 2022 Mustang Mach-E and E-Transit commercial van. If you're ready to drive into the future with one of these Ford EVs, visit our Knox Ford dealership. We have all the info you need about upcoming electric models and federal EV tax credits.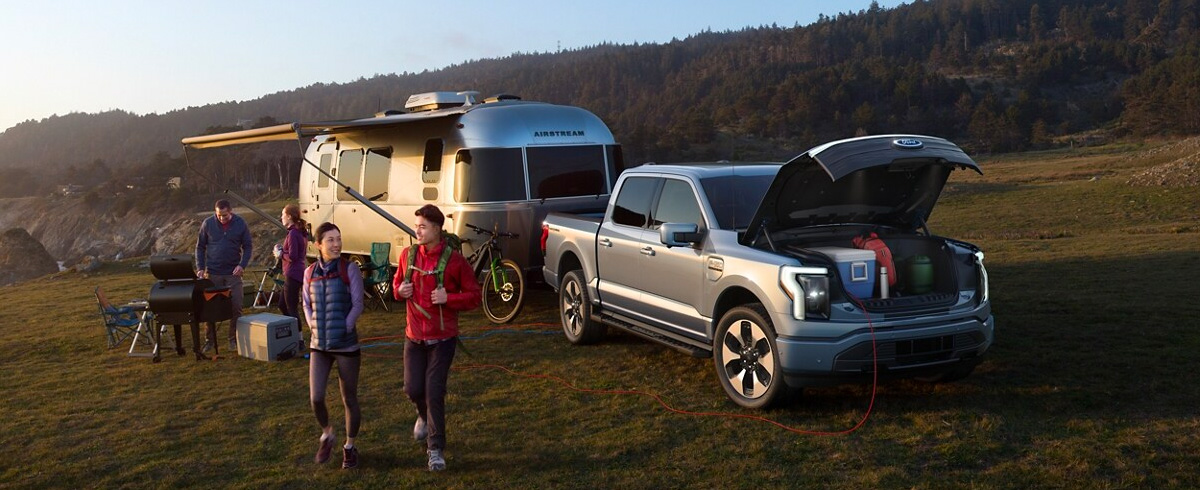 Ford Electric Vehicles
For the 2022 model year, Ford has released three EVs: the Ford F-150 Lightning truck, Ford Mustang Mach-E SUV and E-Transit commercial van. Our team can tell you anything you want to know about these Ford EVs including the F-150 Lightning range, Mach-E trims and E-Transit dimensions. In addition to these dynamic electric vehicles, there are a handful of hybrid Ford models to choose from including the all-new Maverick truck, 2022 Explorer and Ford Escape. You can expect to see more Ford EVs in the future, so stay tuned!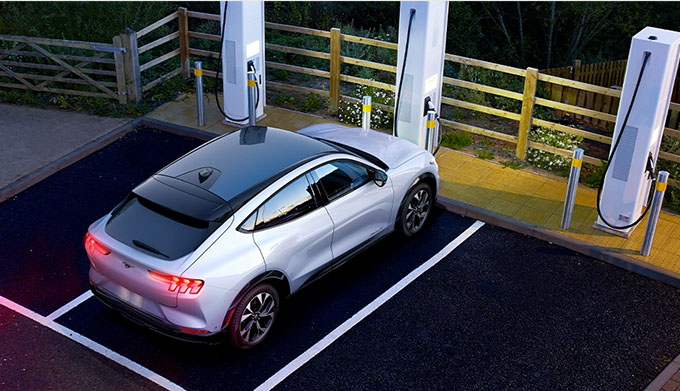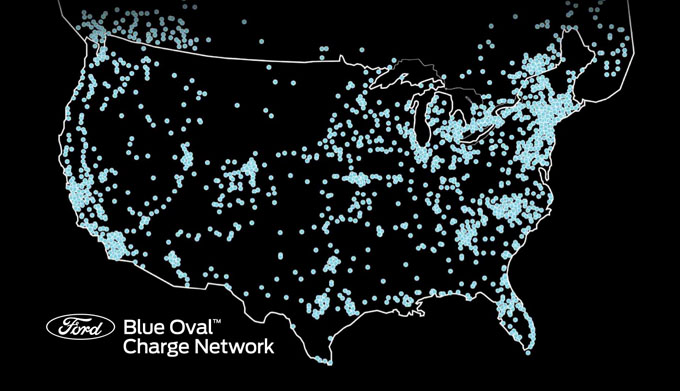 Are EVs Worth It?
Whether you opt for a fully electric vehicle like the F-150 Lightning or get the keys to a Ford hybrid like the Maverick pickup, you'll enjoy a litany of EV benefits. From claiming electric car tax rebates to reducing your carbon footprint, there's lots to love about Ford EVs and hybrids.
As the electric car market expands, EVs are becoming more and more affordable over time.
Instead of paying for gas, you can "fuel up" at free public EV charging stations nearby. Plus, Ford customers have easy access to the Blue Oval™ Charge Network which has more than 19,500 electric car charging station locations nationwide.
According to the Department of Energy's Office of Energy Efficiency & Renewable Energy, EV maintenance often costs less over time than routine service on vehicles with gas engines.
You can rest easy knowing electric car batteries are backed by extensive warranties.
There are Indiana and federal EV tax credits and breaks available for shoppers who buy a Ford electric car in Knox, IN. Our team can help you calculate your savings when you visit.